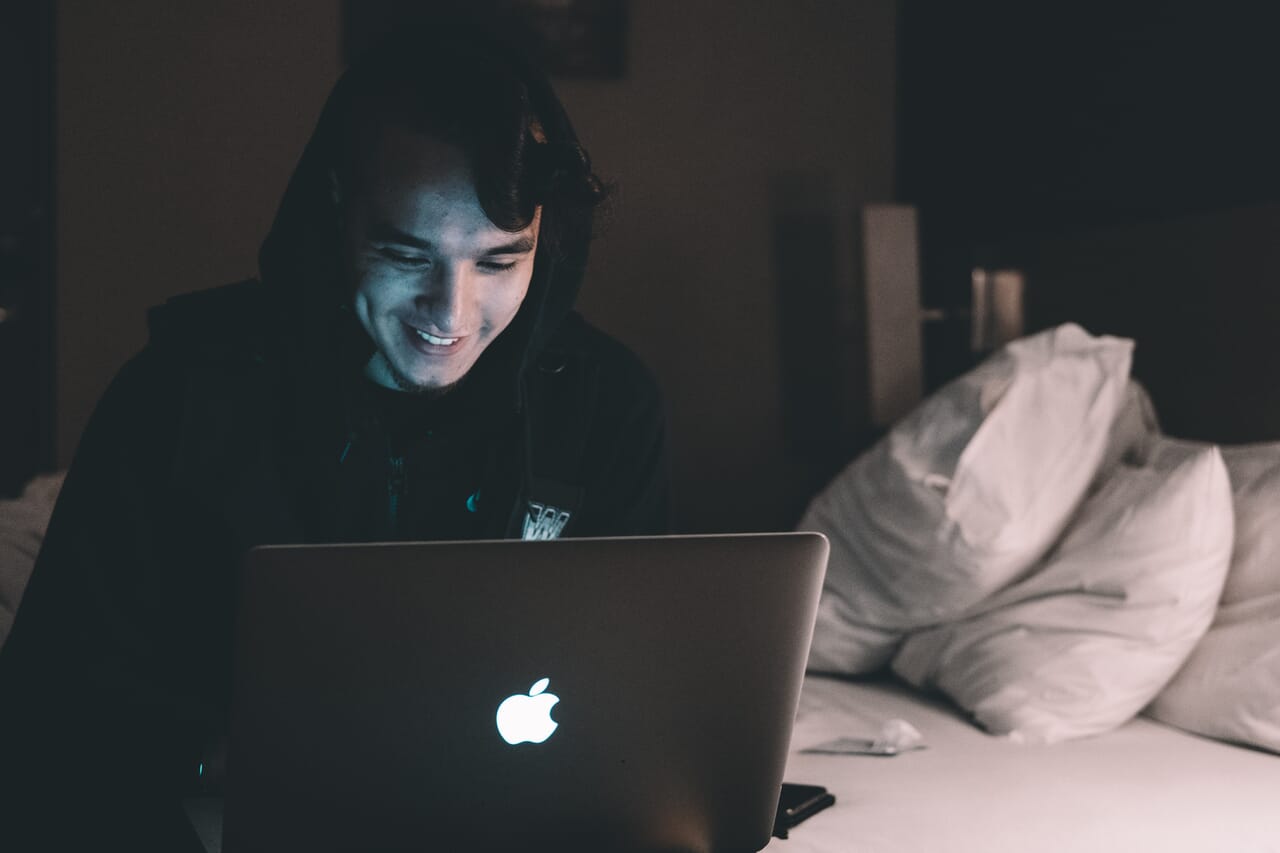 some new text
You have spent a lot of time learning E-commerce and drop-shipping, researching products on AliExpress and perfecting your abilities with Facebook Ads. The business is tough as it requires money to run ads for testing. We believe in your skill-set and want to partner with you to take the next step towards success.
Why are we doing this?
Our team began with strong technical programming talent and we have been had success building software applications. More recently, our focus has shifted toward E-commerce but currently we are lacking an E-commerce All-start who has the deep knowledge and experience to help us succeed.
What We Offer to You
We believe in your abilities and are willing to take the risk to achieve success in E-Commerce. Our support to you will include:
Paying for running of Facebook ads in our account that you create. Once you research a new product and create ads we will take the risk of paying to run the ads on Facebook for testing.

Spanish speaking team: We consider ourselves to be a bi-lingual company as we are made up of both native Spanish and native English speakers. You can feel comfort in being able to discuss topics with other native Spanish speakers and to feel free to express yourself in Spanish to anyone on our team anytime you feel that it is needed.

Shopify store subscription: You can use our Shopify store at no cost to you.

English support: Our team has native English speakers who can provide support in reviewing written content to ensure that it looks exactly as if it were written by a native English speaker, if needed.

Support from our Graphic Design, Video editing and Programming team. We have talented team members in these areas. They do not have experience with E-commerce but have the right skills to carry out tasks at your direction to help build what is needed to create impactful ads and product pages, if needed.

Landing page / product prototyping tool: We have built a prototyping tool that may be useful for creating new product pages and landing pages.

Support staff to carry out tasks: We want to partner with you for your expertise, once you have a process that works, we can hire assistants to carry out any repeatable tasks so that you can focus on what is most important.

Supportive environment: E-commerce and Facebook advertising are tough, we know this from first-hand experience. Our only goal is to build long-term success so you do not have to feel continual pressure to "hit it big" immediately and attain huge success. Rather, we believe in gradual improvement and building knowledge and experience over time to reach our goals.
How you will make money
Long-term success is our only focus, for this reason we are willing to give to you any profits early on that come from E-commerce sales minus the costs of running the ads.
More than just drop-shipping
Our view of drop-shipping is that it is just the first step, if we are able to develop a good amount of sales for a product we can then buy these products in bulk and have them shipped to our location in the United States so that we can ship items to customers directly from there. This will result in bigger profit margins and more satisfied customers as the shipping times will be much faster than with drop-shipping from AliExpress.
Members of our team have experience in selling with Amazon in the past, so handling physical shipping of products efficiently within the United States will not be a problem.
Large-scale and profit sharing
Our goal is to reach a point where there is a high enough volume of sales that we can use our experience with setting up a system so that you are at the head of this and we take care of any repetitive tasks. At this point we would begin with profit-sharing so that we split the profits from sales of products that are doing well.
How to Get Started
Please submit your email address below if you are talking with us for the first time. If we have already been in touch with you then simply reply to our email and we can continue the conversation.
Is this for you?
We are only looking to work with highly motivated people who have experience with Facebook Ads and drop-shipping. If you are just starting out, this program may not be for you and we are only looking to partner with a small number of people for this as we believe that quality of experience is what is most important.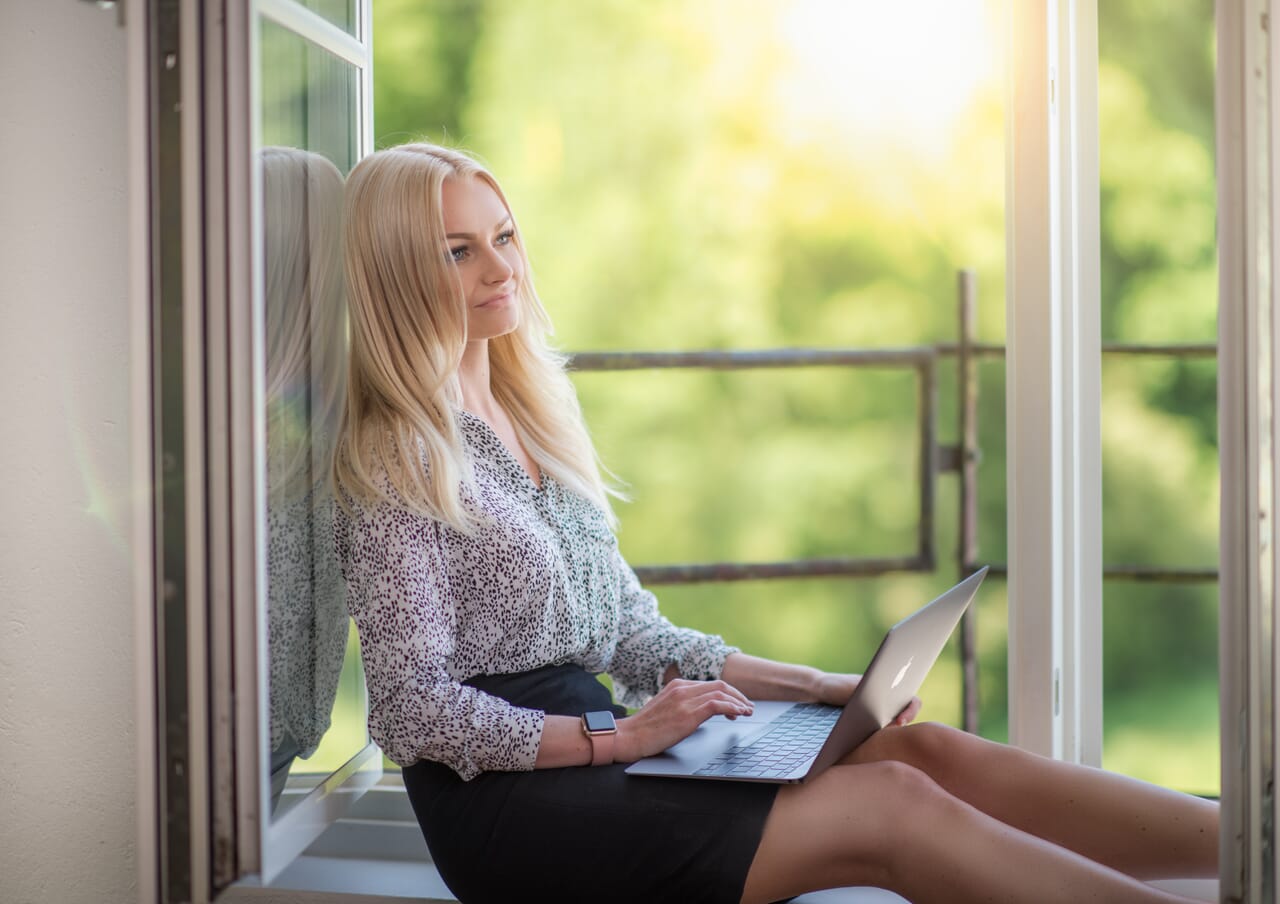 Still reading this?
If so, you're probably a good fit to work with us, please submit your email address below to continue to the next step with us.